Topics
HighCom Armor is proud to partner with the Officer Down Memorial Page (ODMP) for a month-long campaign to give back to law enforcement.
Every donation to ODMP in October not only supports ODMP's mission of remembering fallen officers but also gives donors a chance to win protective gear valued at over $8,000 for a local police department or law enforcement agency of their choice!
Prize package includes: 
ODMP x HighCom donation campaign is running from October 1, 2020 – October 31, 2020. Each $10+ donation counts as one entry. Randomly selected winner + selected law enforcement agency will be announced Friday, November 6, 2020. Upon confirmation, items will be shipped directly to the winning agency. For more information about how ODMP uses donations click here. For more information about ODMP charitable disclosures click here. 
ABOUT ODMP AND HIGHCOM ARMOR
Officer Down Memorial Page (ODMP) is a non-profit organization dedicated to honoring America's fallen law enforcement officers. More than 24,000 officers have died in the line of duty in the United States since 1776 and ODMP is honored to preserve their memories and give friends, family, other officers, and citizens alike the opportunity to remember the fallen and honor their sacrifices. ODMP also provides a free line of duty death notifications, training resources, and statistical analysis to the law enforcement community through our programs and partnerships.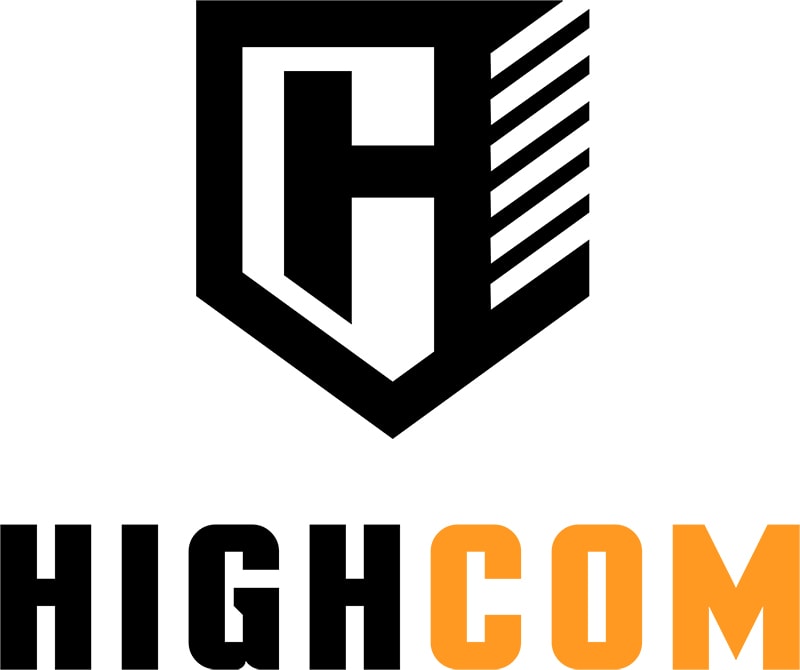 HighCom Armor is a name recognized within the defense space as a trusted and valuable resource for high quality and cost-effective protective systems. The company's engineering and operation teams have designed and commercialized numerous solutions according to NIJ and MIL-SPEC body armor standards and testing protocols. Thousands of customers from the United States Military and Law Enforcement to governments and agencies around the globe have come to depend on HighCom Armor's advanced ballistic armor manufacturing processes.
---